Weekly Pool Service
We provide weekly pool service in The Village of Wellington. Once a week your pool will be brushed, vacuumed, check and adjust water chemistry, empty out all baskets, skim top of pool, and check all pool equipment.
New
Pool and Spa Construction

We can build you your custom pool the way you dream of having it look. There are many choices from infinity edge, euro edge, vanishing edge, water features, and many more.

​​​

Remodel

Is your pool showing signs of age or are you just not happy with the way it looks? We can remodel your pool the way you would love to see it look. We can add new life to your pool by changing the plaster, tile, coping, decking, water feature, or adding a spa to your existing pool .
Driveways, Sidewalks, Pool Patio/Deck , Horse barns/Stalls
​Are you looking for a new look for your driveway, pool patio, or just needing to add a sidewalk? We can remove the old or just add new and you can choose from pavers, rubber pavers, marble, travertine, precast, cool deck, spray deck or stamped concrete.
​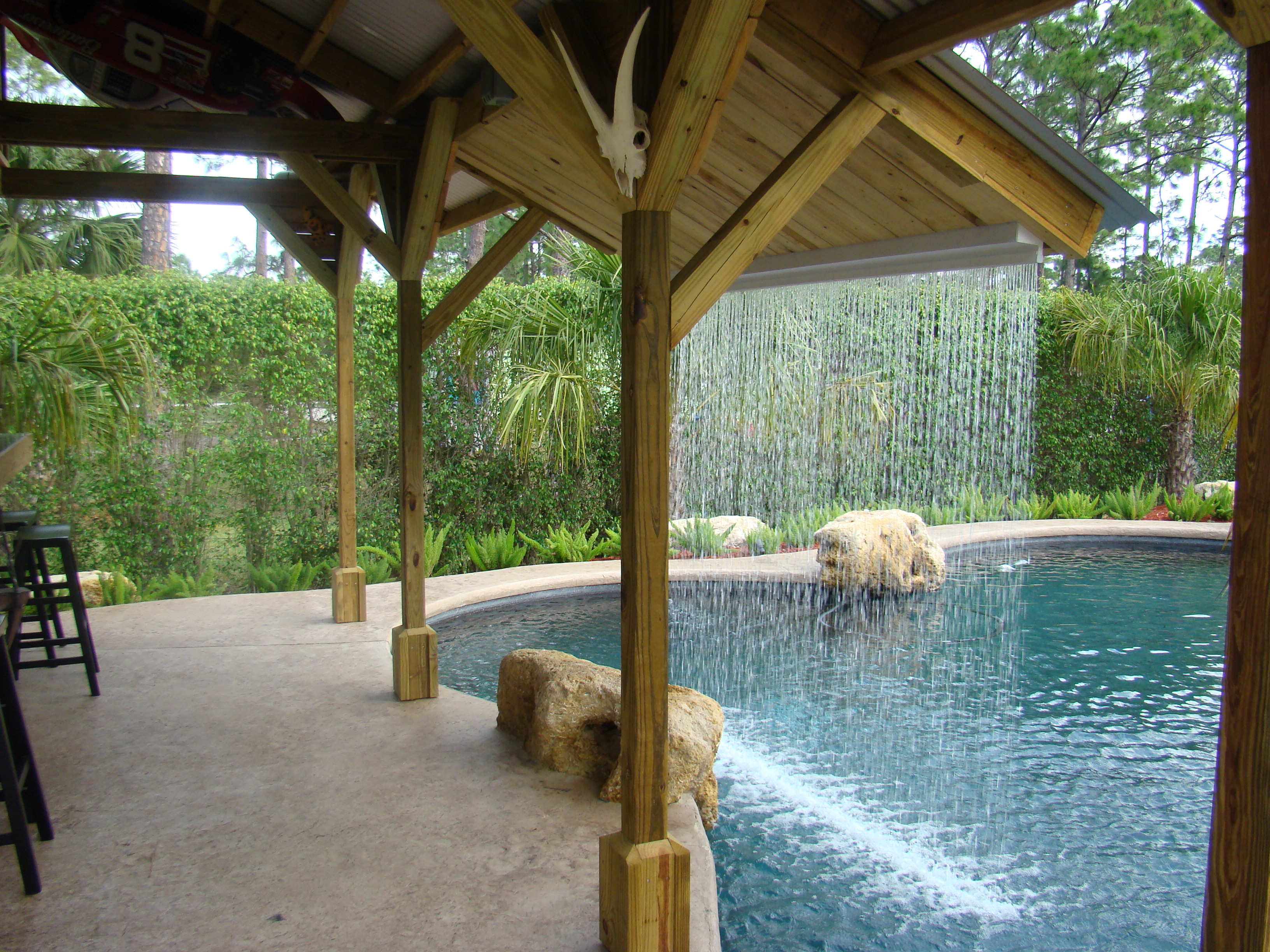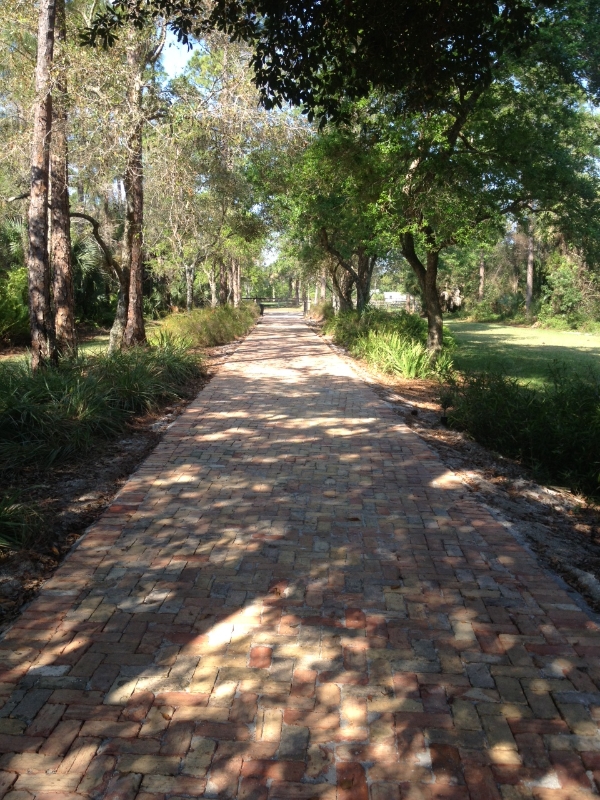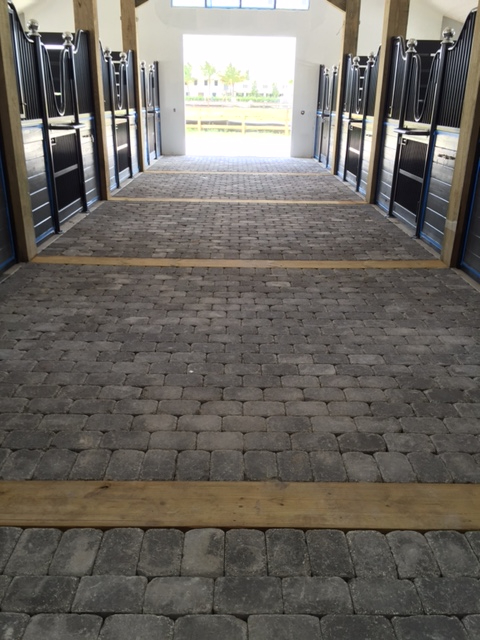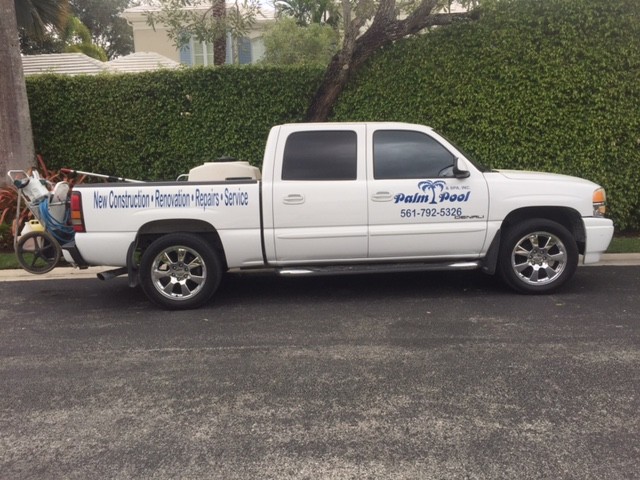 3D Pool Design
We can design any pool that you want with our 3D design program. If you have a pool in mind that you would like built before we start building we can show you a 3D model of your pool and we can add things or change things until you are satisfied with the design.​
​